Startup Incubation
---
In addition to supporting a group of companies for digital marketing and website development, DI incubates startup concepts. With experience in multiple industries, we are able to blend the "disruptive" and the very non-glamorous niche type startups.
Digital Marketing
Consisting of a full-stack marketing team, we handle all of the digital marketing with users of our sites. A typical day for this team involves keyword research, writing content, building sitemaps, managing email campaigns, and making updates to the websites we support. The team work closely with outside vendors and internally collaborates with business teams that they support.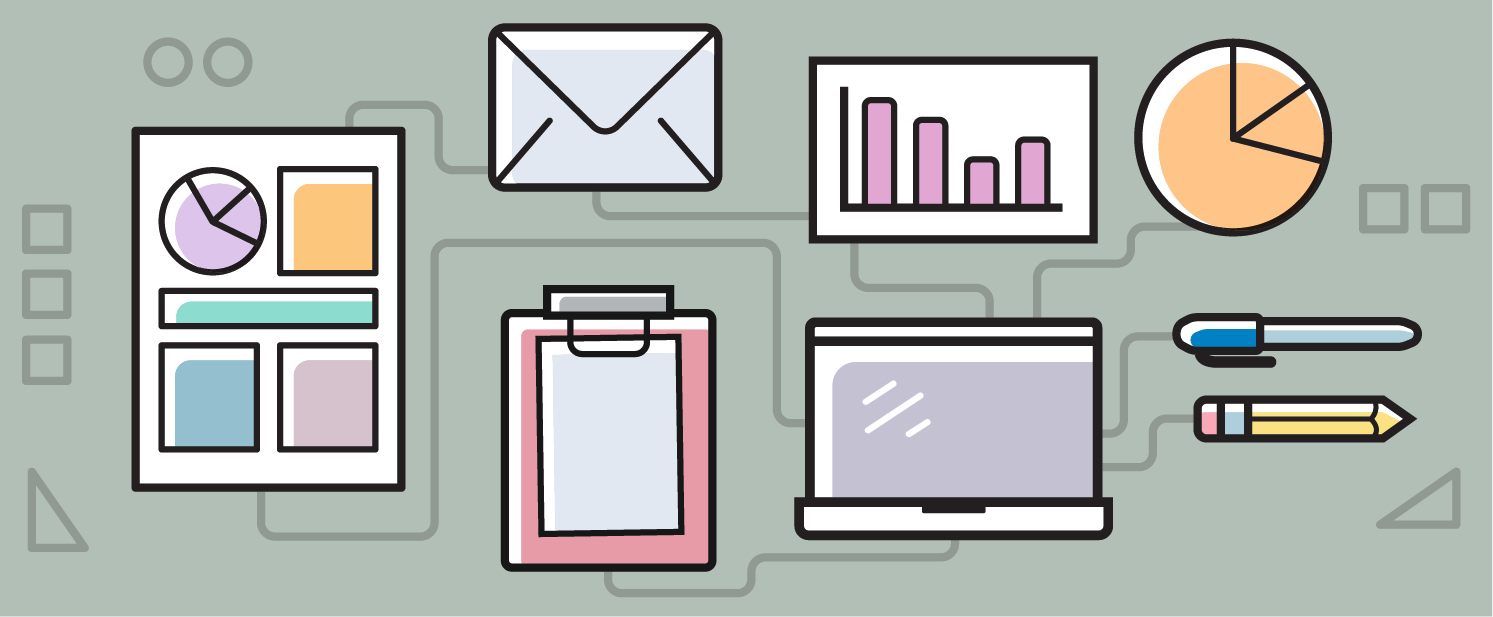 Software Development
We have a team of six full stack developers that focus on the PHP language. This team manages their day to day development with Jira and daily standups. It's a fun group that works on multiple companies so there is a lot of variety and speed to what we build. They primarily work on the startup companies and do some work on internal programs of companies we support.
On the Map:
---
Come find us situated between I-294, I-88, and I-290 off of Butterfield Rd in Hillside, IL
DIGITAL INITIATIVES
5101 Darmstadt Road
Hillside, IL